Greetings from the Homerun Clash development team!
It's been 2 years since we've released Homerun Clash to sluggers all over the world.
We are pleased to announce that the next update is coming soon. We thank you for the support and love you have shown us so far.
We couldn't have pulled this off without you.

Also, we truly appreciate your feedbacks on Homerun Clash and we always put an effort to create more exciting game.
Here is a sneak peek of what to expect in update v.3.0.0.
(The images used may not be the same as the actual in-game images.)
For update v.3.0.0, we will be adding a new game mode where skill means everything.
We are pleased to introduce the [Battle Royale World Series]!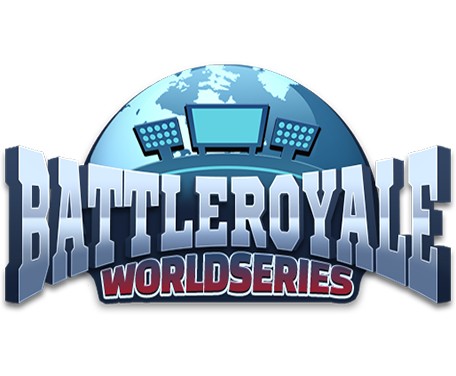 ▶ What is [Battle Royale World Series]?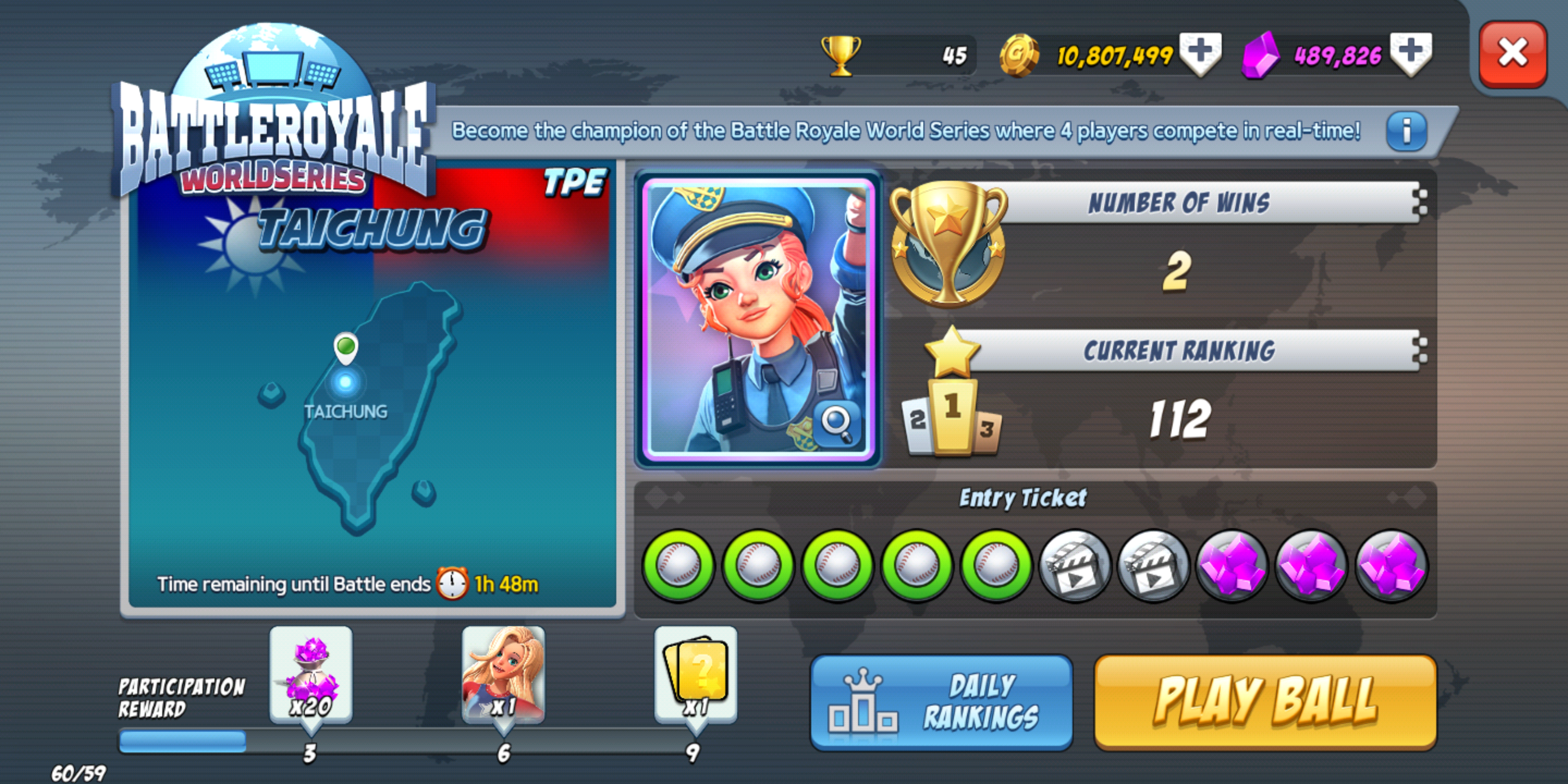 - The battle royale will be held during a certain period.
- Skills and stats for batters of all 4 players will be equalized to ensure fair competition.
▶ Procedural Details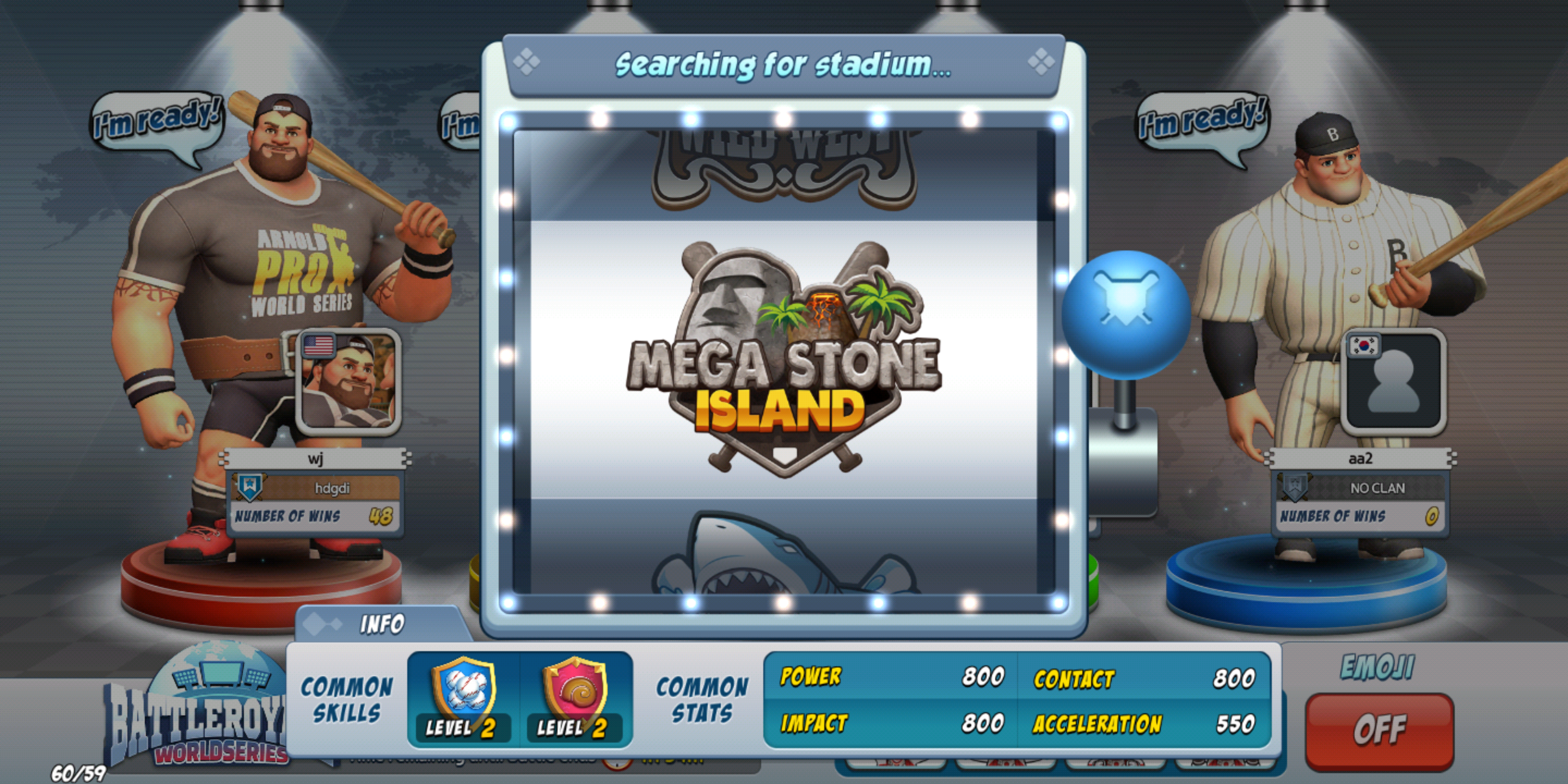 - All players will compete in the same channel regardless of their last stadium.
- You can participate in the Battle Royale World Series without having to pay an entry fee, but the number of chances will be deducted if you lose.
▶ Eternal glory, plenty of rewards!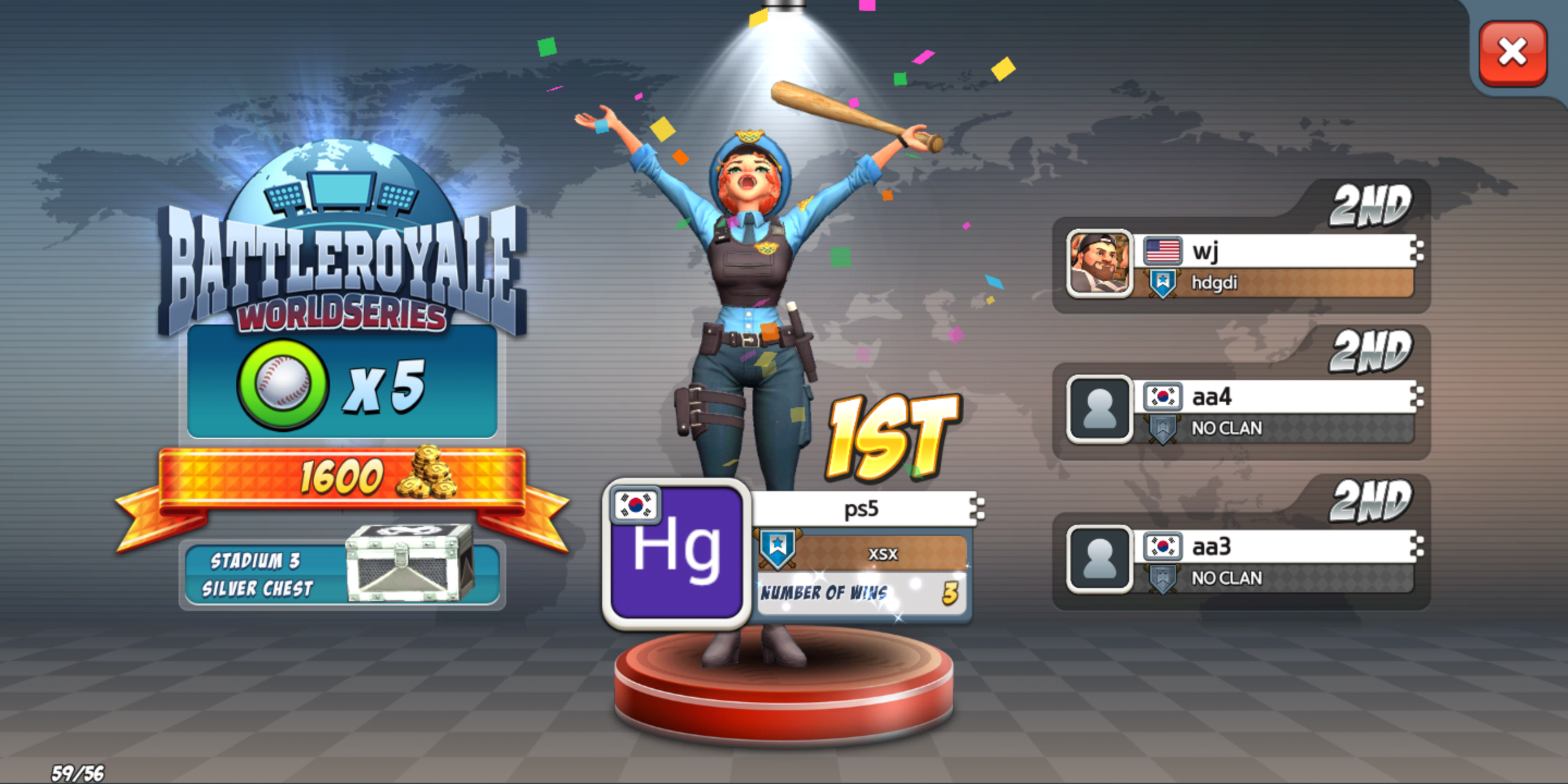 - You can acquire Gold, Chests, and more when you win.
- While Battle Royale is in progress, you can keep acquiring the victory rewards.
- Rankings will be tallied according to the number of wins and Ranking Rewards will be given.
- There will also be rewards that will be given regardless of winning or losing. You can collect these just by playing the required number of games.
That's all the info on the [Battle Royale World Series] we've prepared. We're also preparing content that will make the game more convenient and enjoyable, so please look forward to the upcoming update!
We will do our best make Homerun Clash more exciting and more challenging than ever.
Thank you